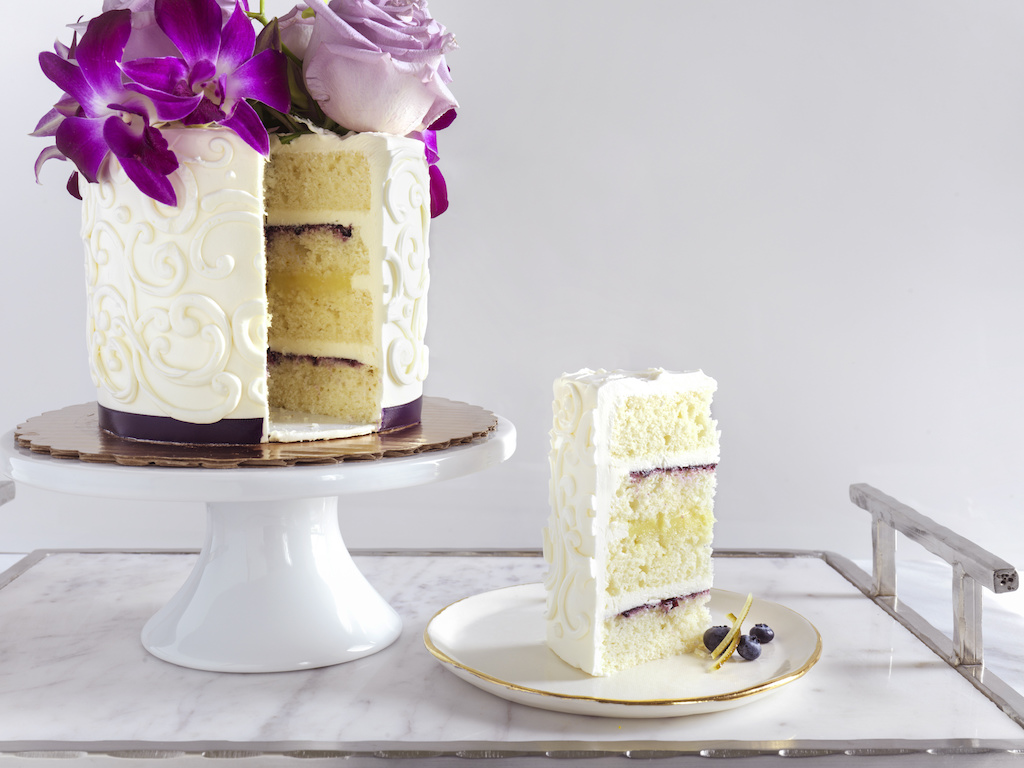 High quality ingredients are the foundation of any dessert from The Artistic Whisk.
We use the finest ingredients including: chocolate from Europe, real butter, pure vanilla extract, freshly ground peanut butter and real fruit.
Our commitment to quality means our cakes are baked from scratch and never come from a box or mix, nor do they contain hydrogenated oils, high fructose corn syrup, or artificial flavorings.
Photography by Nutmeg Imageworks
Feature 1
Vanilla Bean • Strawberries and Champagne • Orange Creamsicle • Key Lime Blueberry • Lemon w/ Raspberry Basil Jam • Lemon Cream • Mango Passionfruit • Coconut w/ Rum Roasted Pineapple • Earl Grey with Lemon Lavender Buttercream • Bananas Foster • Almond Raspberry • Apple Cider Spice • Pumpkin with Cinnamon Cream Cheese • Carrot Cake • Cinnamon Roll • Salted Caramel • Bailey's and Macadamia • Chocolate Chip Cannoli • Red Velvet • Pistachio • Marble w/ Ganache • Chocolate Strawberry • Chocolate Raspberry • Mint Chocolate Chip • Chocolate Covered Banana • Chocolate Orange Almond • Joyful Chocolate Almond • Mocha • Chocolate Peanut Butter • Hazelnut w/ Kahwa Espresso • Chocolate Chocolate
Feature 2
Mauris id fermentum nulla. Nulla lectus ante, consequat et ex eget, feugiat tincidunt metus.
Feature 3
Nulla eu pretium massa. Mauris id fermentum nulla.